What Do We Offer to 10 Lucky Students?
Meet the Team & Board of Directors
The Journey begins with a 3-day bootcamp on college essay writing, personal statement writing, resume writing, and LinkedIn professional development.
Since 2010, People of Prominence has captivated and inspired young minds through the sharing of career, and life experience from industry, civic and political giants such as President-COO Unilever Esi Eggleston, Actors Lance Gross, Laman Rucker, Trisha Mann-Grant, Lt. Govenor Juilianna Stratton, SVP Bleecher Report & Turner Sports, Tara August, SVP Marketing Meta-Lizetta Williams, VP, International Marketing – NBA Kim Clark, Global Head of Partnerships- Google Daraiha Richardson, Former VP Marketing, – NBA Carolanne McAuliffe, Chariman Emeritus NAACP, Roslyn Brock, Emmy-Award Winning Producer Ty Frison, World's Youngest Super-Model Celai West, just to name a few.
Led by our team of ICF Coaches each year our coaches provide solutions focused support to career and life strategy. They can help you advance a student's career trajectory.
After 25 years, the International Coaching Federation (ICF) has evolved to become the hub for all things coaching.
For over a decade, MCP has partnered with PWI and HBCU's to deliver private DEI admissions presentations to our students. These 1-hour events help to foster inclusion, understanding of campus and academic life which leads to more informed decision making for our students.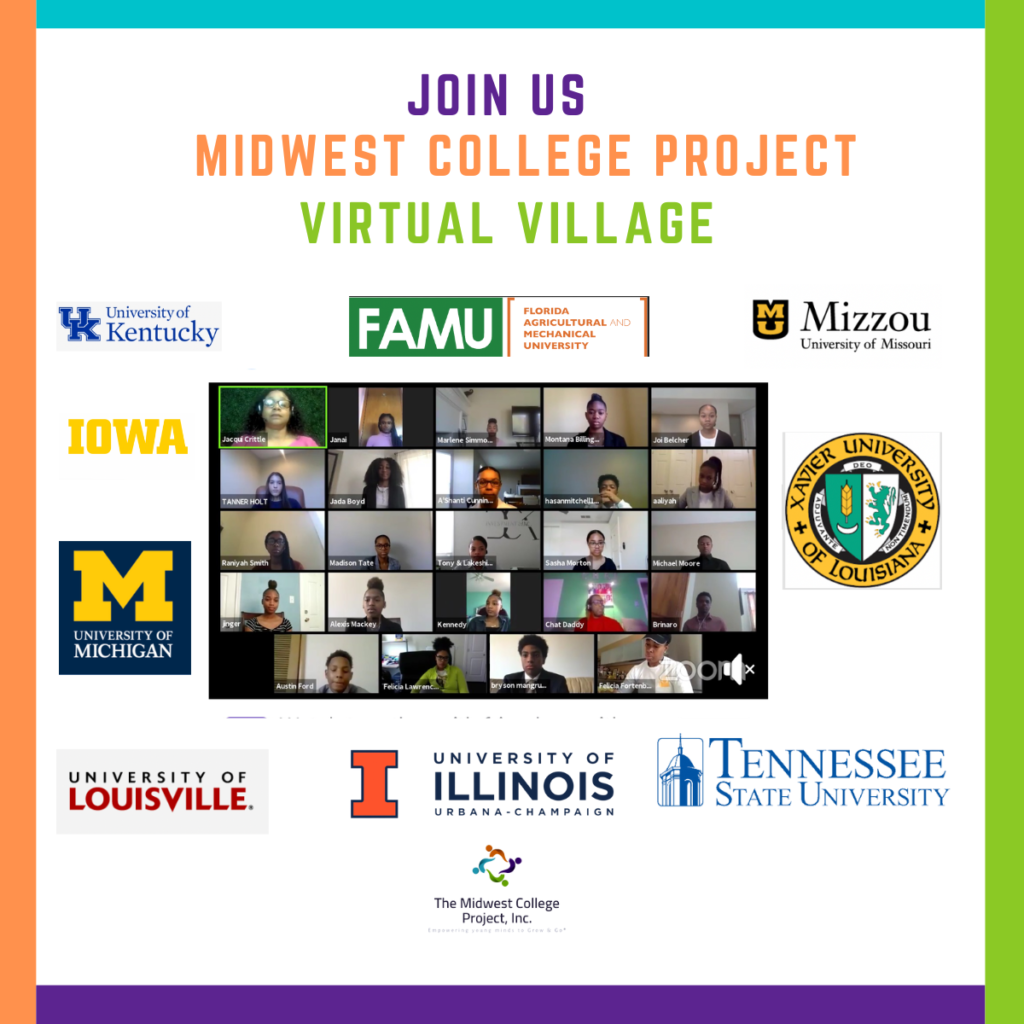 Toastmasters Perfect Pitch